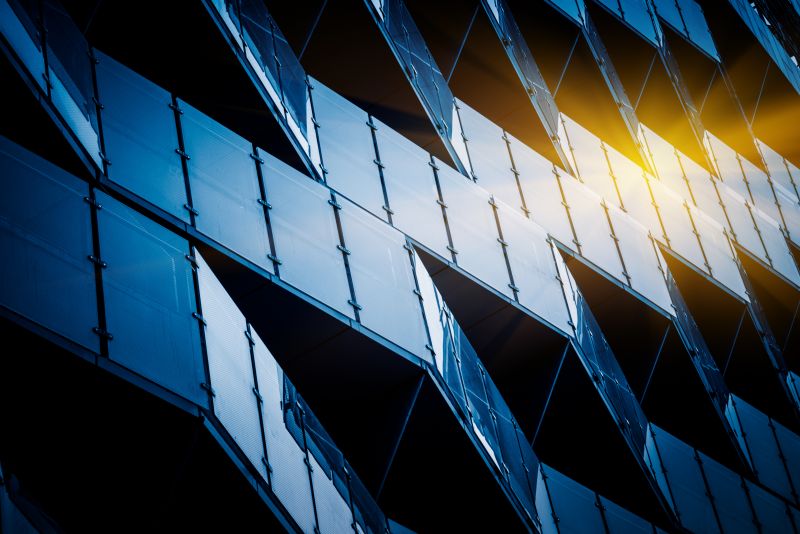 Vendor Strategy
---
... Adding Value to Distribution
Infinigate is a focused distributor of professional mid-range to high-end cyber security solutions. Amongst other solutions, our portfolio includes solutions like firewalls, VPN gateways, intrusion detection and prevention systems (IDS/IPS), encryption, virus protection, e-mail and content security as well as Managed Security Services out of the cloud.
In each country Infinigate offers to vendors access to a broad and highly professional partner network. Infinigate's partner network includes companies like System Integrators, Value Added Resellers (VAR) and local resellers. As different as the partners may be, one thing they all have in common is their strong and reliable experience in security solutions and their excellent access to end customers.
Vendors and resellers can rely on Infinigate's support throughout the sales cycle. As a value added distributor, Infinigate provides a variety of value generating services. Vendors can strengthen their market position by integrating Infinigate's pre and post sales support and technical trainings for resellers and customers at Infinigate's own training centers.
When planning marketing activities, vendors can use Infinigate's services to plan, manage and execute such activities. Besides road shows, seminars and trade shows, each of Infinigate's subsidiaries organizes annual partner conferences that are highly regarded in the industry. At these events, vendors have the opportunity to participate with their own booth and with separate presentations of their solutions to a huge audience of resellers and so have the chance to win more partners.
In addition to the direct support activities for vendors, the value added concept includes indirect components to improve sales activities. Based on its technical and marketing know-how, Infinigate has the ability to further develop existing partners. With technical trainings, specific partner oriented marketing support, project consulting and active sales support, Infinigate enhances the competitiveness of the channel partners and in consequence the success of the vendors.
For an overview of the vendors represented by Infinigate, please visit the local web sites of the respective countries.