A cybersecurity powerhouse
We partner with you to ignite incredible progress for your business, driving you forward with transformational thinking, the right digital tools, and hands-on support from our passionate team of experts.   
Dedicated to cybersecurity, secure networks and secure cloud solutions.
We're a leading, pan-EMEA distributor, specialising in total cybersecurity solutions and services.

We take pride in providing unrivalled support and value for our vendor and reseller partner communities.
Our skilled teams bring decades of experience. 50% of our people are technical experts, ensuring that our partners can design and deliver high-value solutions.
We keep a close eye on the market to anticipate trends, and continually onboard innovative vendors who can help our partners succeed in their markets.

We have also added end-to-end secure cloud capabilities to our portfolio. This positions us as an EMEA leader in the Value-Added Distributor (VAD) market for secure cloud solutions and services.
Infinigate at a glance
€2.6bn
Predicted
2023 revenue
€5bn
Predicted revenue
by FY 27/28
Your growth is our mission
Whether you're a reseller, VAR, a systems integrator or an MSP looking to add a new solution or service to your portfolio, we can help you win more deals and take your business to the next level.
We spark your growth with:
Our ethos
Infinigate is a catalyst, driving growth and change for our vendor and reseller partners. Every day, we bring the mission to life by embracing these core values:
We keep learning
Over 50% of our people are technology and cyber experts. By continually investing in our specialist knowledge, we help develop your skills and deliver more value to the channel.
We are ethical and sustainable
We are ambitious        
We are market leaders and we know how to stay ahead. We offer the best industry solutions and total EMEA coverage.
We stay personal 
We provide highly customised support and long-term development plans to every partner.
We get digital   
We offer the best of VAD and innovative digital tools to accelerate response times, boost efficiency and give you the freedom to choose how and when to engage with us.
We grow fast 
We help you seize new opportunities and sustain growth that outpaces the market.  
A great route to market for all our vendors
We're growing at 2.5x the industry benchmark for the cybersecurity market. That means we're outpacing the market for technology and services sales.
We work with the best of the best in cybersecurity, secure network and secure cloud services.
We are 100% focused on building the right partner relationships to deliver vendor solutions to market.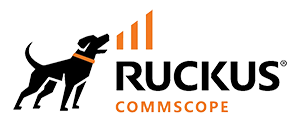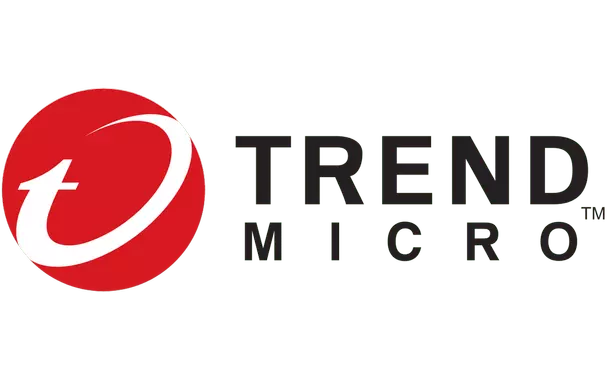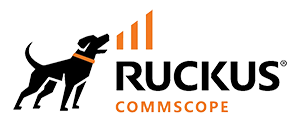 We are large and ambitious enough to offer the very best industry solutions and total EMEA coverage, and small enough to care.