Infinigate Holding AG, based in Rotkreuz, Switzerland, is the parent company of the Infinigate Group. The holding is responsible for the group's strategy, the negotiation of group wide vendor agreements and the management of capital market activities.
The Infinigate Holding is not involved in the daily business with the partner network, which is run by the local subsidiaries. Further information to products and services offered and supported are available at the local country websites.
The following pages contain information on the general strategy of the Infinigate Group and its market position.
Have a secure day,
Klaus Schlichtherle, CEO
Olaf Demuth, CFO/CIO

RSAC 2022 - 6-9 June 2022

RSA Conference is the biggest IT security conference in the world! The conference takes place in Moscone Center in San Francisco 6-9 June. Infinigate will be there to network and learn about the latest innovations within cybersecurity. It is also possible to attend online.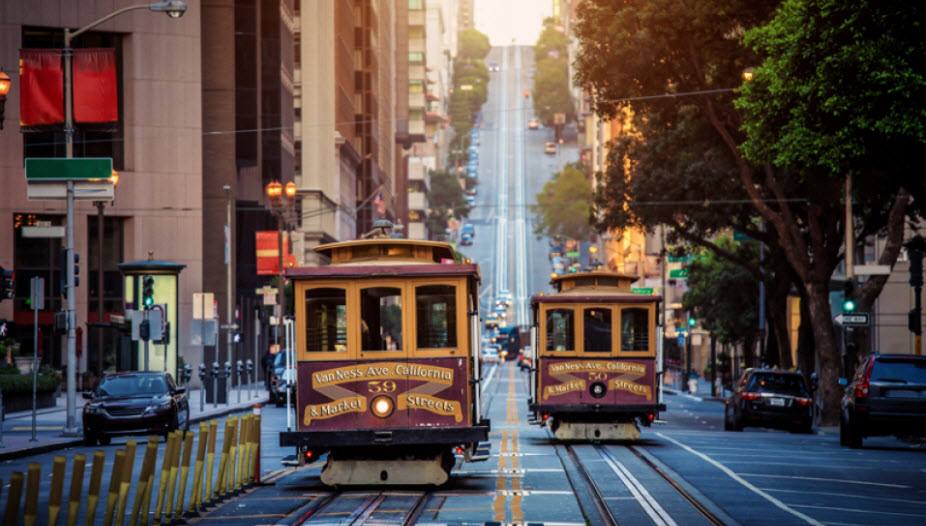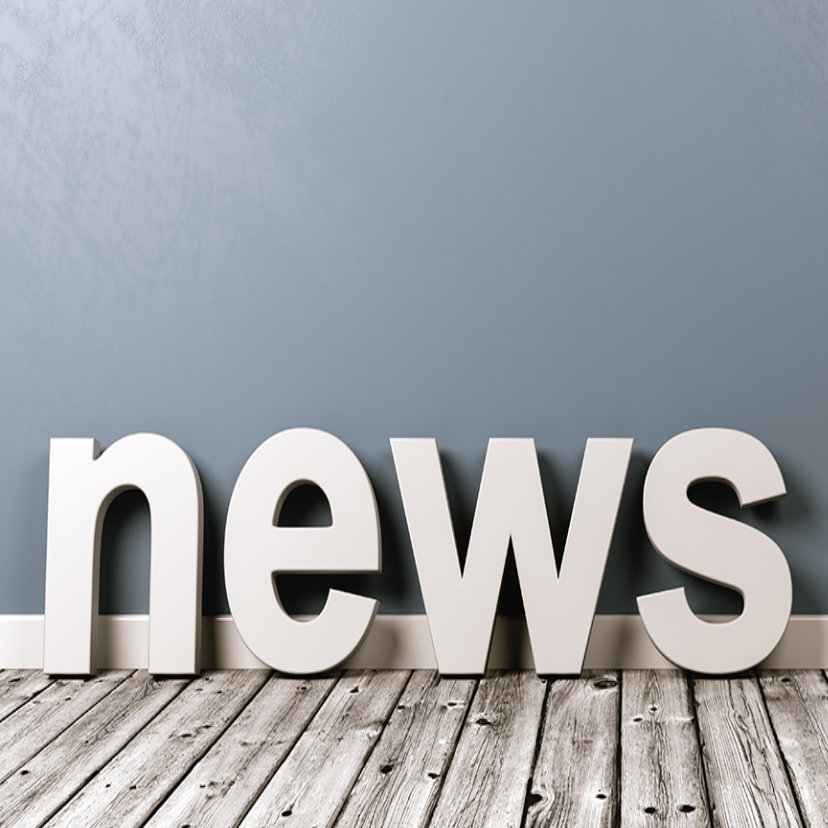 Record Financial Year
Infinigate Group announces record financial year results with revenue growth of 26% as it surges ahead with European expansion strategy.
Please select a subsidiary