Datto
The Ultimate MSP Toolbox.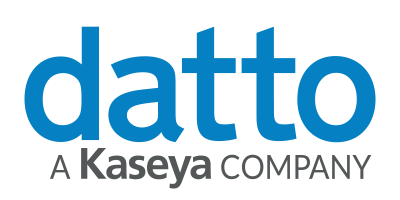 Get the Network that Works for You
Embrace efficiency with the easiest to use cloud-managed Wi-Fi, Switches, Routers and Secure Access Service Edge (SASE) solutions, built for business needs.
Through innovative technologies, Datto has become a leading provider of cloud-based software and technology solutions for unified continuity, networking and business management, and has since worked exclusively with MSPs.
The company has created a unique network of MSP partners that now bring Datto's solutions to more than one million enterprises around the world.
Its integrated, scalable and innovative hardware and software solutions work hand-in-hand to help MSPs of all sizes succeed.
Why partner with Infinigate and Datto?
Infinigate offers the technical sales and solution design experience needed to help you deliver Datto solutions to your end customers quickly and at scale.
We are an EMEA cybersecurity distribution powerhouse, specialising in high-demand cybersecurity, secure networking and secure cloud technologies and services.
We spark your growth and boost your market share with:
Our relentless focus on your growth which helps our partners outpace the market
The right mix of human and digital support to win more deals and take solutions to market faster
Modular solutions and services that fills gaps in your in-house capabilities and open new revenue streams
Pan-European presence and delivery capabilities with skilled EU experts present in local countries to support you