Trend Micro
Trend Micro is a global cybersecurity leader that helps make the world safe for exchanging digital information.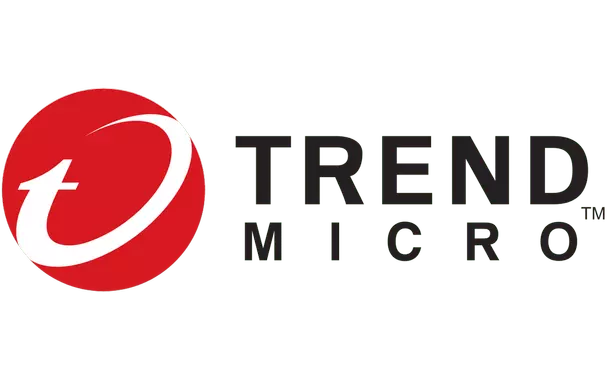 Fuelled by decades of security expertise, global threat research, and continuous innovation, Trend Micro's cybersecurity platform protects 500,000+ organisations and 250+ million individuals across clouds, networks, devices, and endpoints.
What does Trend Micro offer?
Trend Micro's cloud and enterprise cybersecurity platform delivers central visibility for better, faster threat detection and response.
It incorporates a powerful range of advanced threat defense features and capabilities that are optimised for environments such as AWS, Microsoft, and Google.
The platform provides:
Attack surface coverage for users and devices, data centre and cloud systems and networks (including IT, OT and edge).
Integrated security across IT infrastructure, the cloud and SOC to eliminate siloed security gaps.
Automated threat detection, response and mitigation.
A global, AI-driven threat intelligence system to identify and address new risks, threats and vulnerabilities.
Managed services options to fill skills shortages and ensure the best outcome.
Why Infinigate for Trend Micro?
Infinigate offers the technical sales and solution design experience needed to help you deliver Trend Micro solutions to your end customers quickly and at scale.
We are an EMEA cybersecurity distribution powerhouse, specialising in high-demand cybersecurity, secure networks and secure cloud technologies and services.
We spark your growth and boost your market share with: 
Our relentless focus on your growth which helps our partners outpace the market
The right mix of human and digital support to win more deals and take solutions to market faster
Modular solutions and services that fills gaps in your in-house capabilities and open new revenue streams
Pan-European presence and delivery capabilities with skilled EU experts present in local countries to support you